Strategic Skills on Emerging Technology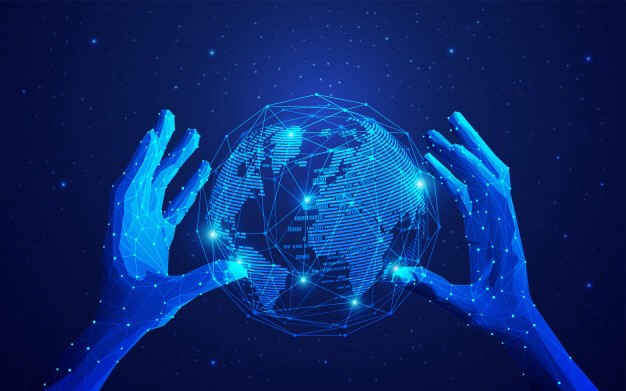 About Course
Course Description:
Learn the applications of the emerging technologies e.g Internet of Things (IoT), Artificial Intelligence (AI), 5G, Driverless Cars, 3D Printing, etc. This course will help you understand the key emerging technologies as well as how they will impact you, your organisation, industry, country and world at large.
Contents:
1. Video lessons – 6
2. Quizzes – 20 questions
3. Certificate of completion
What Will You Learn?
Strategic skills on emerging technology
Course Content
Defining Emerging Technology
Defining Emerging Technology

Quiz: Defining Emerging Technology
Key Technologies
Expected Impact & Conclusion