Corporate Training - Strategy Advisory- Thought Leadership - Speaking Engagements
Are you ready for the DIGITAL DISRUPTION?
Transform your business
with emerging technology
The world is fast-changing and businesses and people must adapt if they are to remain relevant. New technologies are emerging such as artificial intelligence (AI), internet of things (IoT), blockchain, 5G, advanced robotics, virtual reality, autonomous vehicles, among others. Many jobs are becoming obsolete. Businesses are shifting their business models and adopting the new technologies to remain relevant. All industries are being disrupted. We can help you find a strategy and model that will prepare your business to thrive in the era of digital disruption.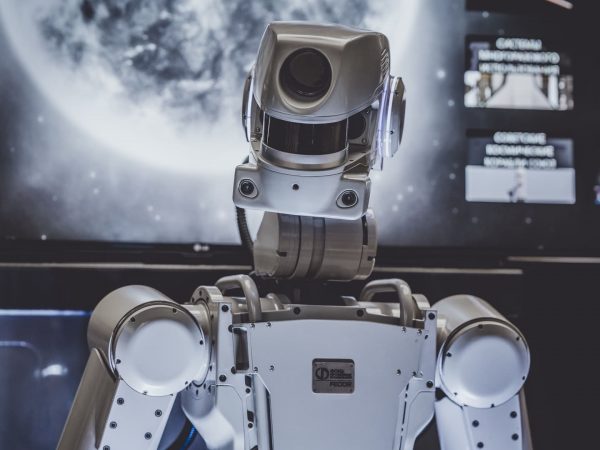 We offer solutions to help you identify the right digital transformation strategy for your business
Our goal is to help you strategise/re-strategise to give you a competitive advantage in your industry using emerging technology. We are here to help you move your business strategy to the next level and succeed in a fast changing business environment
Evelyn Ngatia is a global, award-winning thought leader, corporate trainer, strategy advisor and speaker on emerging technology.
She is the Board Chair of the Women in Tech Alliance at the European Technology Chamber and is President-Elect at the Rotary Club of Nairobi Ngong Road.
She has penned several articles on emerging technology, is regularly featured as a commentator in various media and has spoken at numerous conferences and events.
Evelyn has been the recipient of global recognition and awards, including Accenture Gender Mainstreaming Award Winner; InspiringFifty United Kingdom Award Winner; Who's Who in Industry 4.0; Top 25 Global Thought Leaders on Emerging Technology; and Top 50 Global Thought Leaders on EdTech.
Before founding TechaWatt, Evelyn worked in corporate banking, power, infrastructure, oil & gas, manufacturing, and real estate.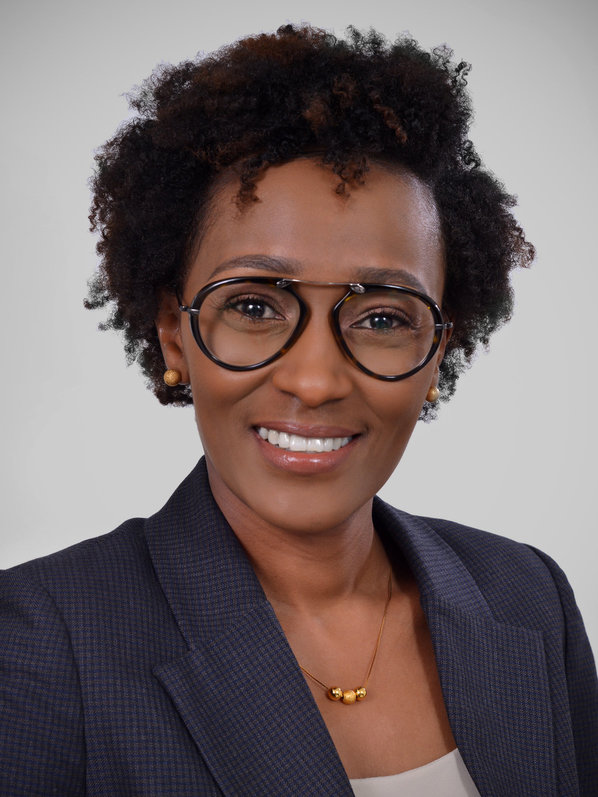 Are you ready for a customised solution?
Want a customised solution? We can help with training, thought leadership, strategy advisory and speaking engagements.