Training-Advisory-Research-Speaking Engagements
Are you ready for the 4th industrial revolution?
Transform your business
with 4IR technologies.
The world is fast-changing and businesses and people must adapt if they are to remain relevant going forward. New technologies are replacing outdated ones very quickly, and many jobs are becoming obsolete. Existing businesses will undergo a shift in their business models as they adopt the new technologies to remain relevant. We can help you find a strategy and model that will prepare your business to thrive in the 4th Industrial Revolution.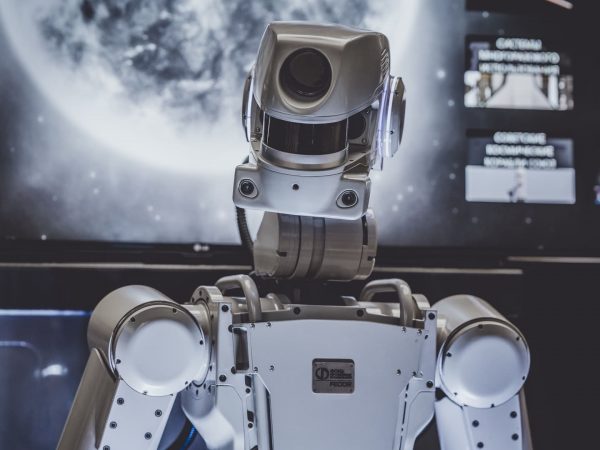 We offer 4IR advisory services to help you identify the right solutions for your business
Our goal is to help you strategise/re-strategise to give you a competitive advantage in your industry using 4IR technologies. We are here to help you move your business strategy to the next level and succeed in a fast changing business environment
Evelyn Ngatia is a Trainer, Strategist and Author who is passionate about the 4th Industrial Revolution (4IR). As a 4IR enthusiast, she believes 4IR literacy is the first step and hopes to make her contribution through educating and training others. She is the founder of TechaWatt Ltd, a company that offers advisory and training services on the 4th Industrial Revolution.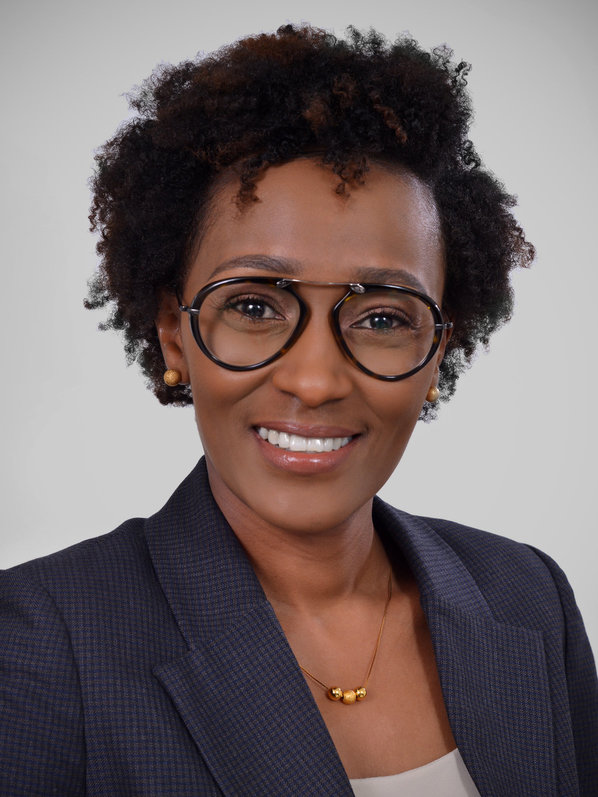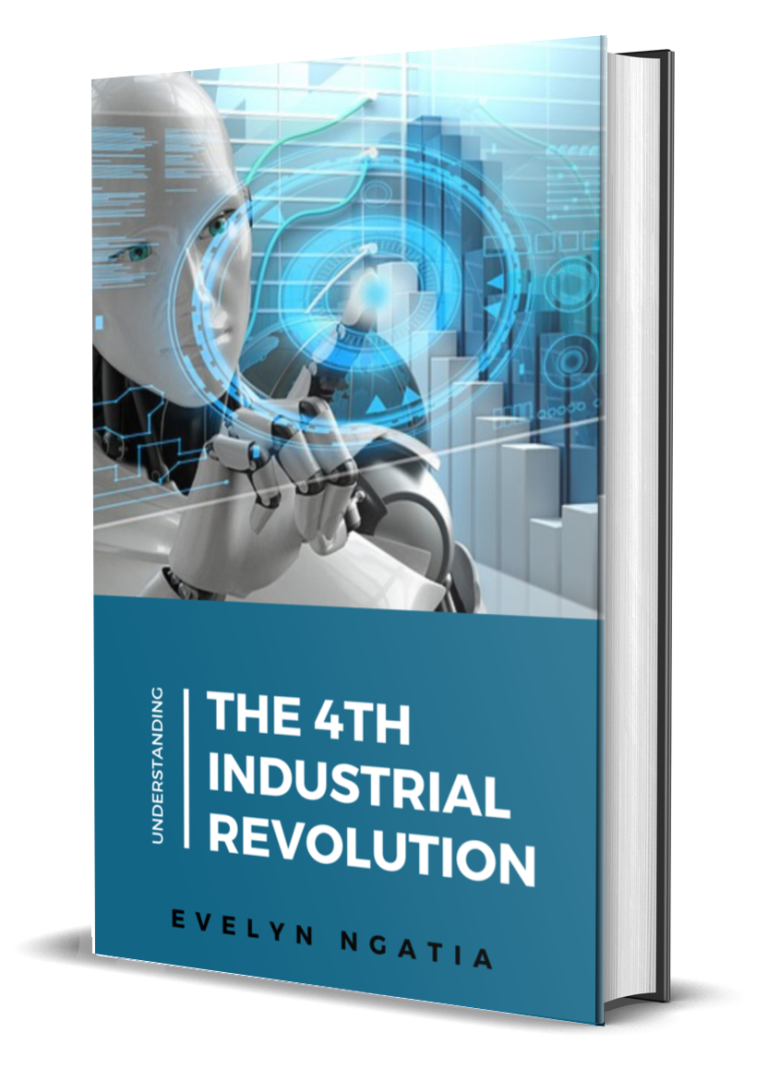 Understanding the 4th Industrial Revolution
Are you ready for a customised solution?
Stuck in your technology journey? Want a customised solution? We can help with everything from consulting to training your team.