Training-Advisory-Research-Speaking Engagements
Are you ready for the 4th industrial revolution?
Transform your business
with 4IR technologies.
The world is fast-changing and businesses and people must adapt if they are to remain relevant going forward. New technologies are replacing outdated ones very quickly, and many jobs are becoming obsolete. Existing businesses will undergo a shift in their business models as they adopt the new technologies to remain relevant. We can help you find a strategy and model that will prepare your business to thrive in the 4th Industrial Revolution.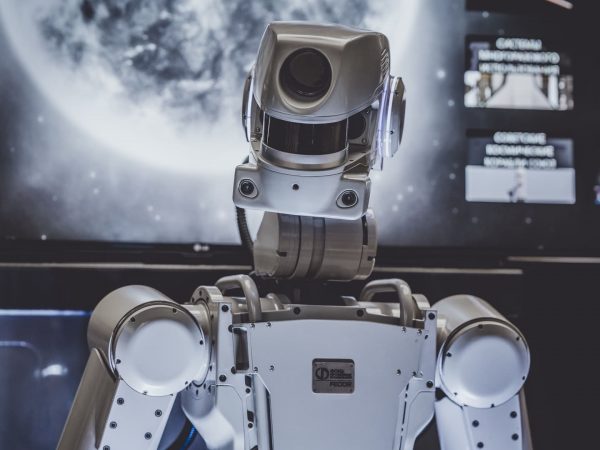 We offer 4IR advisory services to help you identify the right solutions for your business
Our goal is to help you strategise/re-strategise to give you a competitive advantage in your industry using 4IR technologies. We are here to help you move your business strategy to the next level and succeed in a fast changing business environment
Evelyn is a Trainer, Business Advisor, and Speaker. She is passionate about transforming mindsets to enable individuals, businesses and governments to thrive in the 4th Industrial Revolution (4IR).
Evelyn is the Founder & CEO of TechaWatt Ltd, which offers training and advisory on 4IR. She is also the Founder of the 4IR Academy, an EdTech platform which offers Strategic 4IR Skills.
She is a Board Member of the Women in Tech Commission at the European Technology Chamber.
She has authored the book 'Understanding the 4th Industrial Revolution' and has been recognised as:
InspiringFifty UK 2021 Award Winner (accelerateHER)
2021 Who's Who in Industry 4.0? Influential Voices & Brands (Onalytica)
Top 50 Global Thought Leaders on Emerging Technology (Thinkers360)
Top 50 Global Thought Leaders on EdTech (Thinkers360)
Female Innovator of the Year Award Finalist (East Africa Com)
She has over 15 years of broad sector expertise in Oil & Gas, Corporate Banking, Power, Infrastructure and Manufacturing.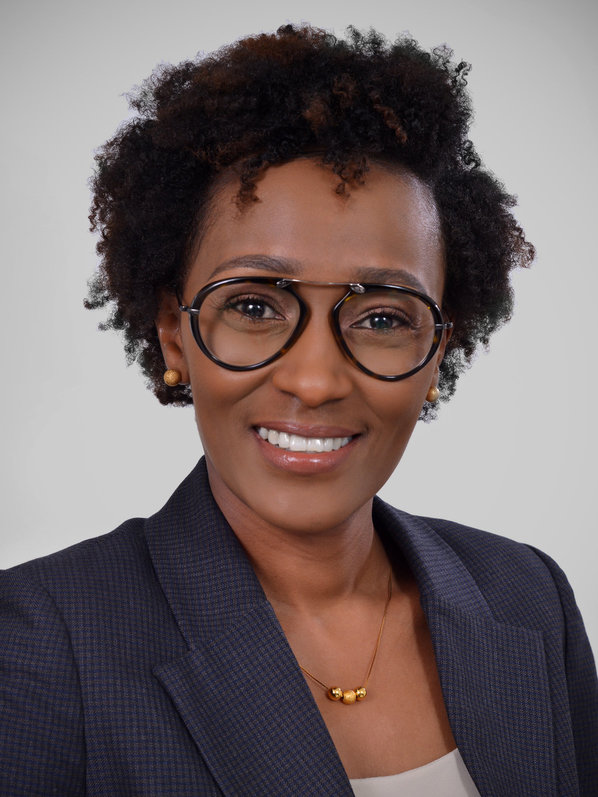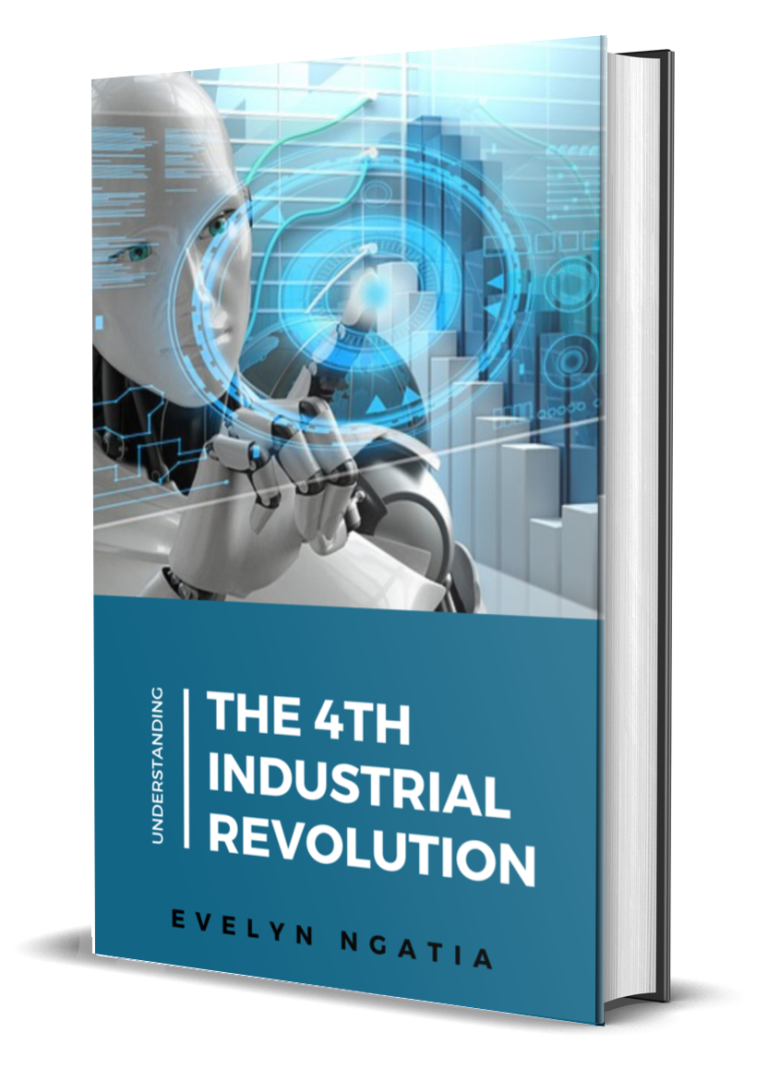 Understanding the 4th Industrial Revolution
Are you ready for a customised solution?
Stuck in your technology journey? Want a customised solution? We can help with everything from consulting to training your team.